Factors to Consider When Choosing Fire Watch Services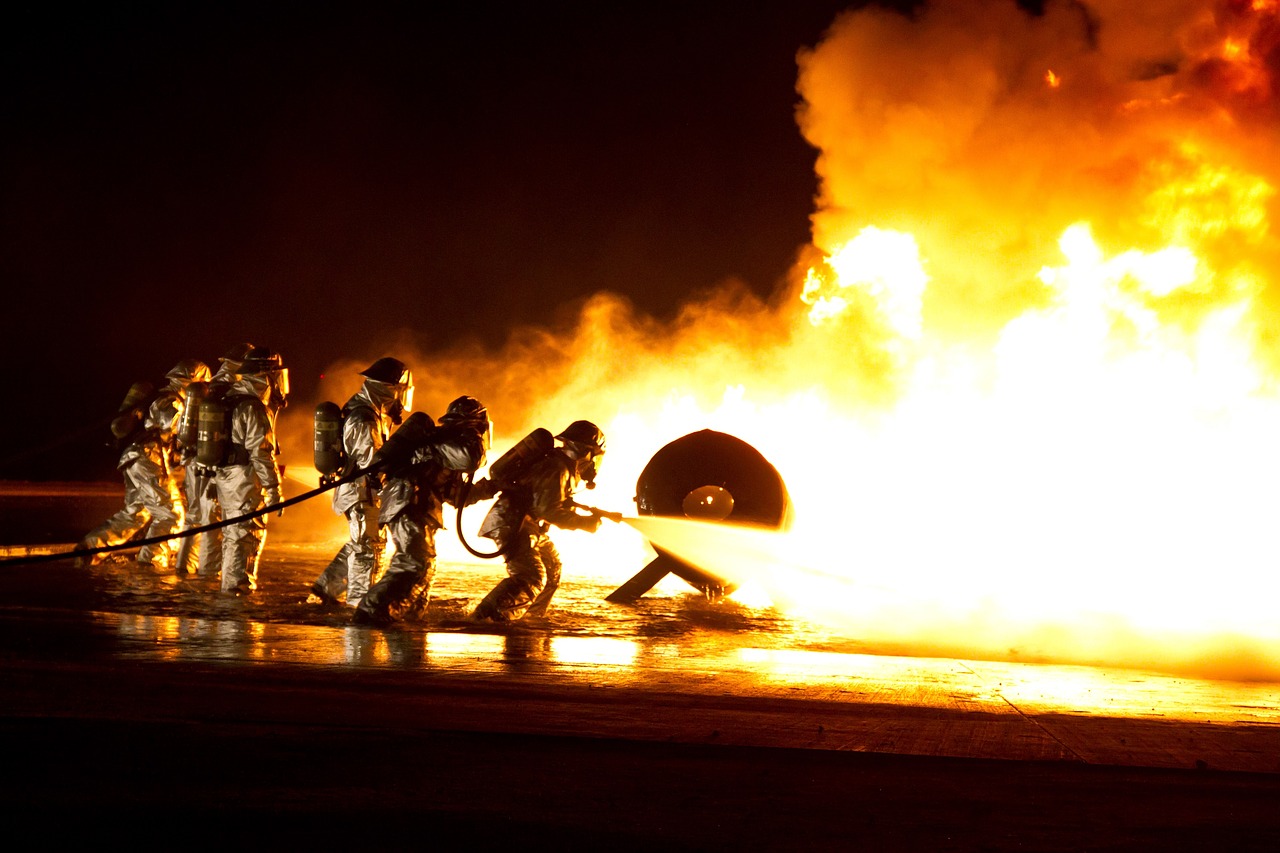 The use and occupancy of a building depend on the availability of essential safety features. Fire control and burglary protection systems are a fundamental requirement in any building. But in case any of these systems are not working, fire watch services are an absolute essential. Several reasons warrant enlisting Columbus Fire Watch Services instead of attempting to do it yourself. Of course, the primary reason is liability. While many companies offer fire watch services, choose the right security company can be a tough call. That said, here are some important to consider while selecting a fire watch company.
Fire Watch Regulations
Each jurisdiction has unique fire watch regulations. While there are considerable similarities, how a fire watch is conducted is subject to the jurisdiction where the services are provided. At a bare minimum, most jurisdictions require that affected areas should be under the watch of a fire watch guard. Some states go a step further to have a logbook where guards record their observations at different times, to ensure that there is total commitment. If you are looking at several potential candidates for the job, you certainly need to choose a company that is aware of the regulations.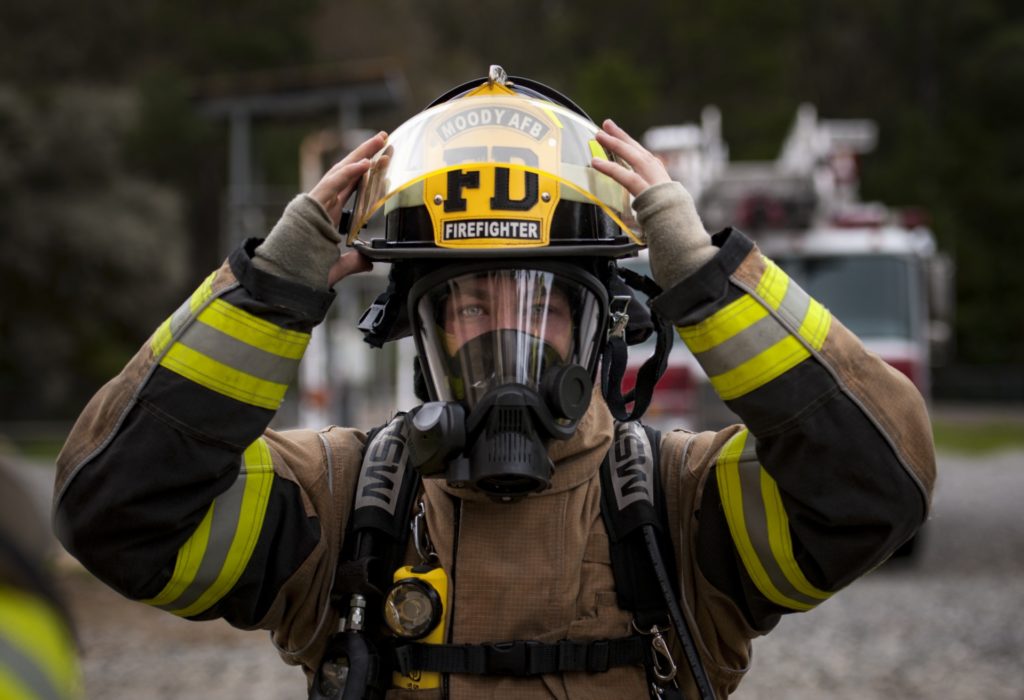 Number of Guards
The magnitude of your needs often informs the number of guards needed to conduct a fire watch guard. You might be required to have one guard on every floor. In other instances, you might be required to ensure that the area is inspected after a specific interval. As such, to meet these requirements, you need to consider the floor space and the number of patrol officers needed to get the job done. In light of this fact, you should choose a fire watch company that has enough personnel to cater to your needs.
Service Duration
How long you intend to utilize the services of a fire watch company often depends on the nature of the problem with your fire system. It could be because of your inability to meet the repair costs at the moment. Most people enlist fire watch services for a couple of days, but others need them for a longer duration. Therefore, you also need to consider the ability of the fire watch company to deploy personnel as long as you need their services.