We are in an era where technology is being used in almost every sector. It has helped to simplify most processes. Manual procedures have been reduced, making it easy for people to carry out a variety of practices smoothly. One sector that has benefited a lot is business. You can incorporate some of the latest technology to ensure you carry out some of the business processes smoothly. One of the best ways to go about it is by developing a mobile app.
You can customize some of the content on your mobile app to suit your business needs. This can help you in making different people understand the kind of product you are dealing with or services you are rendering. You should use a simple language and try out various features that make it easier for clients to access your services.
Reaching out to a wide number of internet users will be a lot easier when you have an excellent mobile app. A good business application also helps to boost the reputation of your business. Hiring a good developer will help you get an app that meets your business needs. Here is what you should consider when choosing one.
Experience
A good mobile app development company should have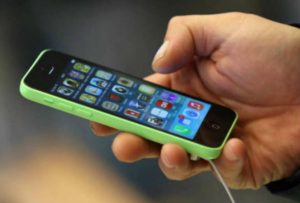 all the expertise needed to come up with something ideal for your business. Their capabilities will help you gauge how well-experienced a particular company is. They should be able to work with different programming languages and other things that may be required to come up with a good mobile app. The period they've been in the industry will help you tell their level of expertise. You can also look at some of their previous projects. Working with a good developer helps to ensure that you get the best mobile app for your business.
Fee
The amount a particular app developer is charging for this service is the other thing you need to factor in. Rates usually vary depending on the task at hand. The best thing to do is to compare prices between different app developers and pick one who is charging reasonably for the whole job.
Referrals
Friends or other companies that have had the chance of hiring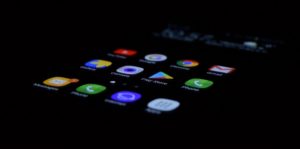 these developers can direct you to some of the best people to create your new app. You should take this opportunity to ask some of the burning questions you have about the service and anything else you want to know.…
Continue Reading