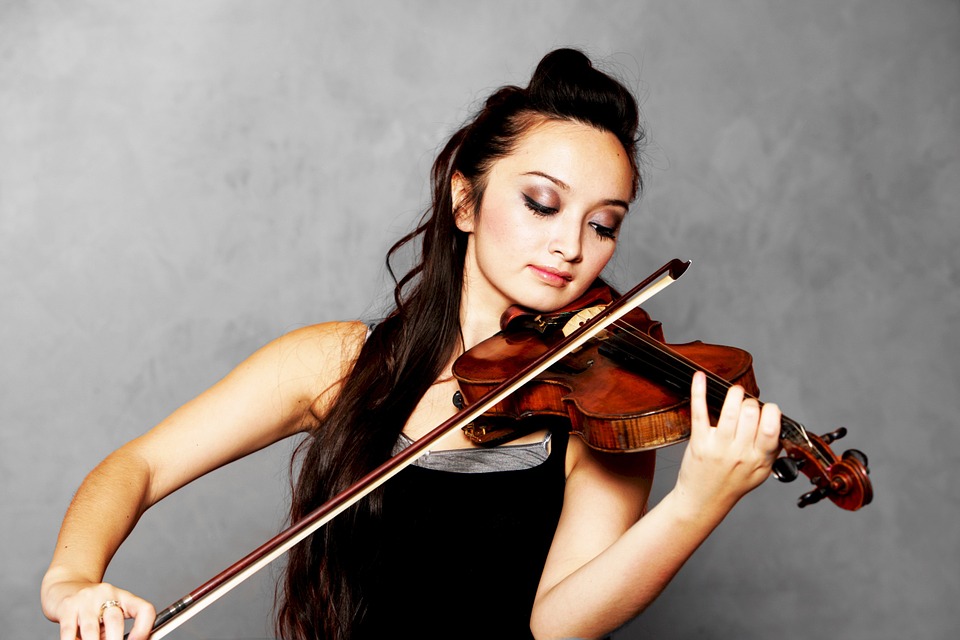 The truth is that it is not easy to get into the music industry and become successful. You will be surprised to learn that some aspiring artists work the whole of their lives as they try to get into the music industry. However, becoming successful in the music industry can be one of the most rewarding careers. If you are always dreaming of following the footsteps of people like Louis Armstrong or Mozart, or singing middle eastern songs, then it is time to take a leap and focus on turning your passion into a full-time career.
Research the Profession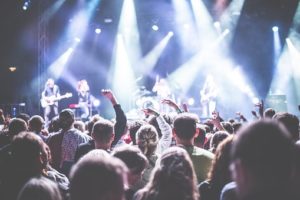 You should note that the process of becoming a musician is not a straightforward one. Ideally, you start by learning how to play a given instrument and try to perform on the streets until you become a professional. However, there is so much more when it comes to performing. It is vital to understand what a career path is and what it entails and the revenue you are likely to generate.
As a musician, you will need to perform live music and play instruments in front of a large audience and different recording studios. It is a good idea to consider your interest and choose a specific genre to pursue. Some of the genres to consider they include jazz, bashment, pop, rock, classical, and hip-hop.
Acquire Essential Skills
You will discover that working hard as a musician takes time and requires certain skills and qualities to become successful in the industry. If you want to consider this occupation, you need the following:
Dedication
Remember that there is stiff competition in this particular industry. A lot of young performers come face to face with rejection. Thus, it is vital to have a tough mentality and dedication to persevere until you achieve your dream.
Discipline
As a musician, you need to be disciplined enough to practice and improve your technique, performances, and style. In fact, you cannot rely solely on your talent.
Interpersonal Skills
It is vital that you work well with other people. That means you need to have a likable personality. In fact, excellent social skills are quite essential when it comes to building working relationships and even bonding with other professionals.
Confidence
Without confidence, it is difficult to succeed. There is a need to believe in yourself and your talent. That is because if you do not, who can?
Musical Talent
The truth is that to become a professional musician; you need to be talented at producing music and playing instruments.