Christmas season is here, which means that you need to look for the perfect gift to present to your family and friends. However, starting with your co-workers, friends, partners, siblings, and parents, your shopping list can seem endless.
Make a List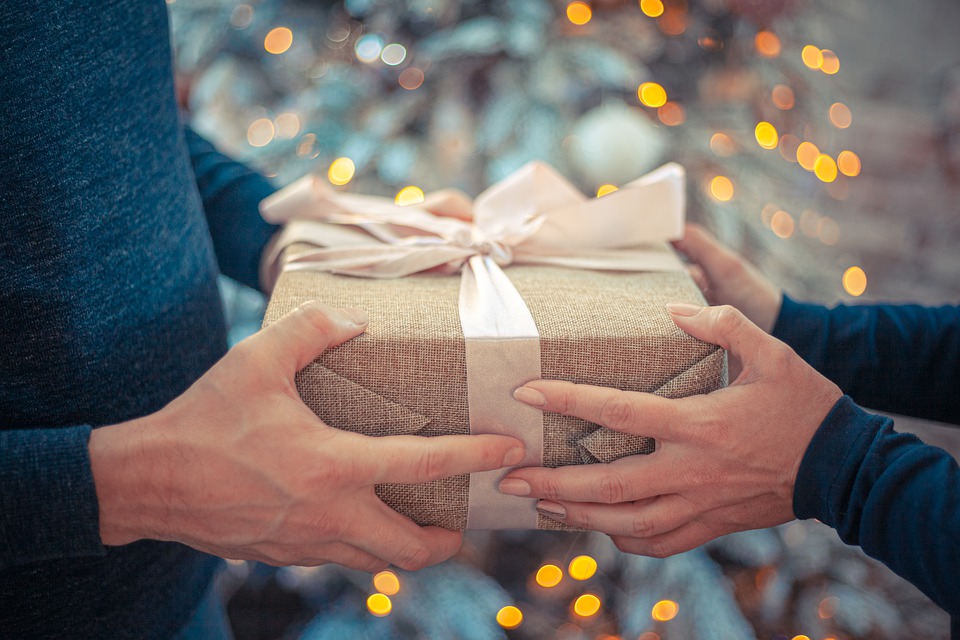 When you are preparing for the Christmas festivities, it is advisable to ensure that you come up with a list of the items that you want to purchase. Having a shopping list is similar to having a game plan with your budget and sticking to it. With a list, you will end up saving on impulse purchases and ensure that you have everyone that you need to be covered. Depending on the items that you want to purchase, make sure that everyone's interests are included in your list.
Focus on Hobbies
While you are creating your shopping list, make sure that you focus on hobbies. Depending on the person you want to gift, it is advisable to research and identify the kind of work they prefer when they are free. For instance, if you're going to purchase a Christmas gift for your sibling who loves playing football, you can choose various items that fall under football. These are some of the great considerations you need to make if you want to make the right selection.
Evaluate the Current Mood
When it is Christmas time, people have different moods and feelings. When you are purchasing various items or gifts, you need to evaluate the current situation or mood the person is in to know the right gift that will suit him or her. Also, you can look for new items that can make them happy and feel better. Buy quality items such as watch writs and smartphones to help them go on the right path that you want them to follow.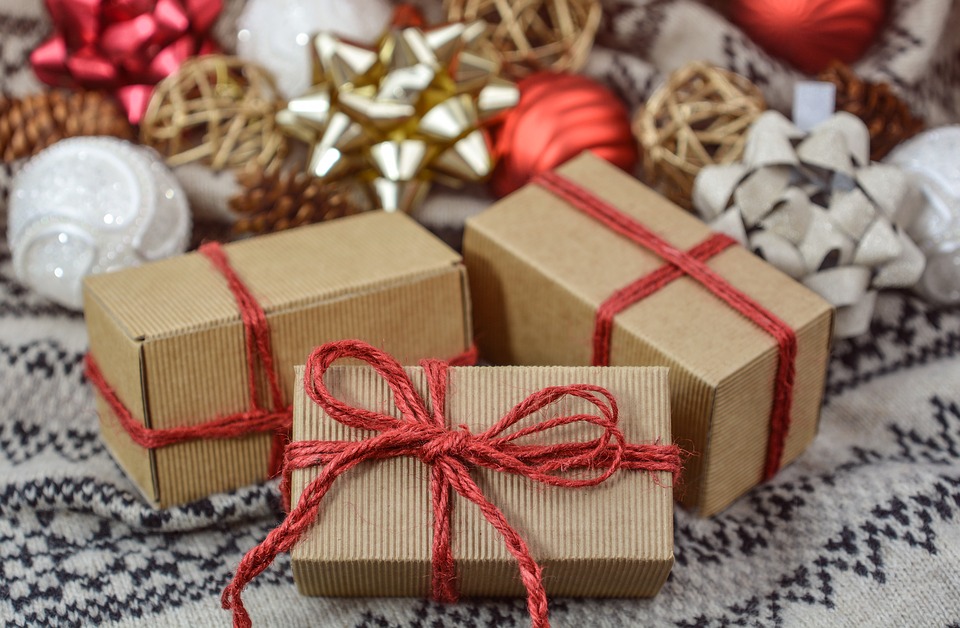 Shop Online
Another essential element that you need to consider when going for a Christmas gift is shopping online. During this festive season, you will realize that most people crowd in various shops to get their presents. You can avoid this state and order for your gift from different reputable online stores. In doing this, your present will be delivered either to the recipient or you.…
Continue Reading