Tips for Establishing a Successful Online Business
It is quite easier to start an online business. However, you need to tackle fierce competition. Established companies and even new entrants can be your direct competitors. Therefore, to start an online travel business, you need to cover all the vital aspects strategically and cleverly. A well-thought-out marketing plan can offer your business a roaring start.
As you know, the tour and travel industry keeps growing at a high pace. The truth is that it is one of the largest industries in this world. You should note that this industry is fast and involves direct and indirect businesses in other sectors, such as entertainment, accommodation, and transportation. These are tips to help you establish a successful business.
Plan Everything in Advance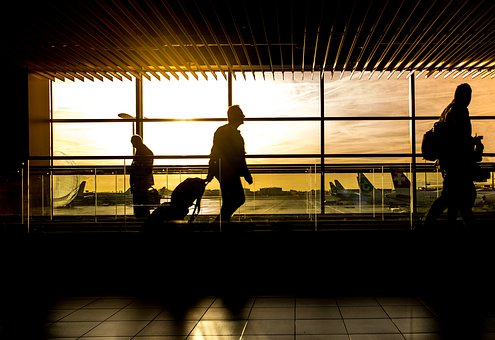 If you want to set up an online travel business, you should plan all its aspects well in advance. You should not begin anything in a hurry as it can prove to be quite costly. You should not forget that there are many tour and travel related businesses on the market that provide cut-throat competition. Therefore, the planning depends on the particular type of business you want to run. Ensure your approach is flexible and can accommodate unforeseen events and new developments.
Know Your Niche Well
You should note that there are several travel agencies and other related businesses that operate in any given locality. These businesses have grabbed a fair amount of the market because of their aggressive marketing. Thus, how can you lure customers to your travel business? In this case, you need to provide a product that stands out of the competition. That means you need to understand your niche well so that it competes favorably in any particular market.
Use a Host Agency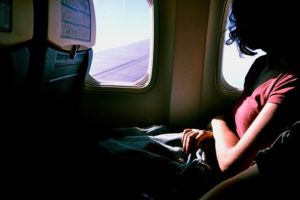 When starting a travel business, particularly a travel agency, you should use a host agency. Some want to get their own accreditation when planning to start a travel agency. If you are new in this field, you should use a host agency. That is beneficial when looking for high commissions and low startup costs. Moreover, you can get administrative support from your parent agency. However, if you are experienced and you have built relationships with the suppliers, then you should seek your own accreditation.
Look for Funding Sources
Another thing to look for whenever you are planning your travel is to seek funding. Where will you acquire funds to run your business? It is advisable to run an online-based business as it requires smaller startup capital and has low overhead expenses.