Why Everyone Needs a Home Safe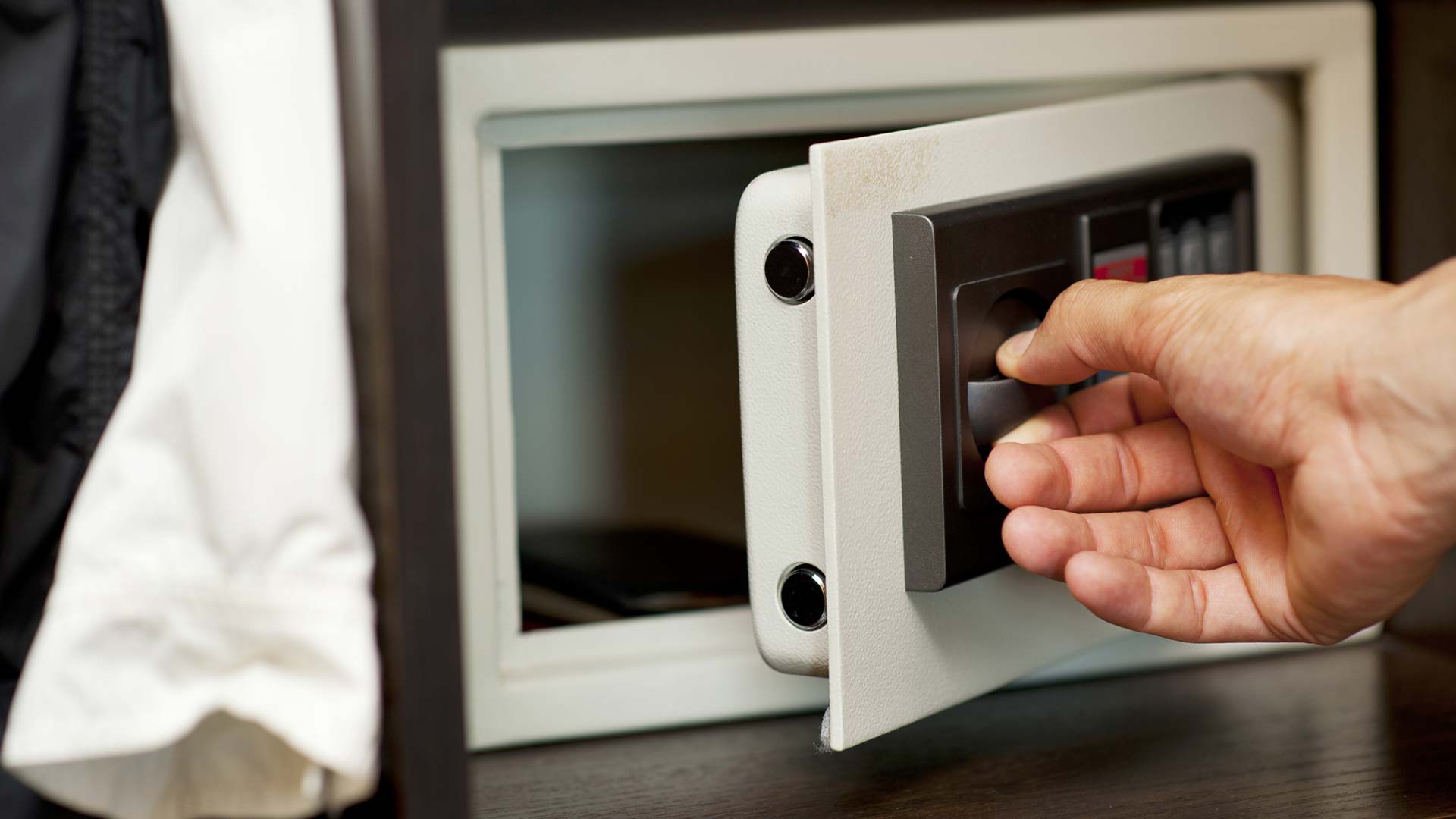 A home safe is important for every home. It is advisable to have a safe place where you can keep all your valuables. Safes come in a variety of types depending on size, material, and other features. When buying a home safe, the first thing is to check at the features.
You will need to buy a home safe depending on the size, material, and also fireproof features. You can buy safes to store document, jewelry, and even guns. Here are some reasons to get safe:
Security
The first reason to get a home safe is for security purposes. In case of a break-in in the home, you will need to make sure that your items are safe. Burglars tend to grab anything that they can reach because they are in a hurry.
When you have all your expensive jewelry hidden in a safe, you will have a second defense line from the burglars. It is an added layer of security that can be helpful in case of a break-in the home.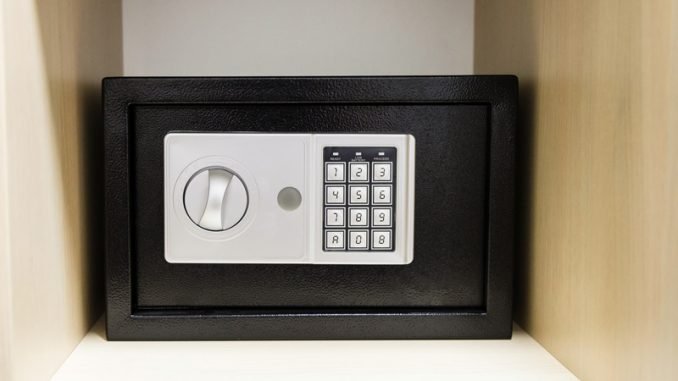 Safety
Apart from having a safe for security reasons, it can also help you with safety. In case you want to store dangerous items that you do not want to be exposed to your kids, using a safe is a good idea. This can be explained when storing guns.
In case of keeping guns in the open where they can access them, using a safe is a good idea. The safe will keep your kids safe because they cannot access your gun or any other dangerous items.
Document Storage
Apart from storing valuables like money and jewelry, you can use your safe for safe storage. Paper documents need a specific area for storage, and your bedroom drawers might not be ideal.
If you want a safe space to keep your documents, consider getting a safe. For documents, you need a big safe so that paper files can fit in the space.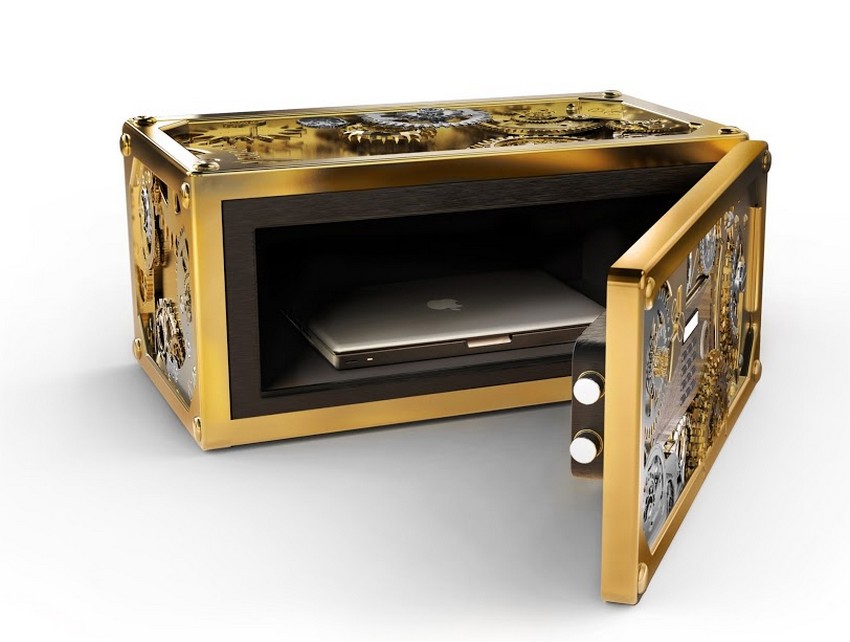 Protection from Natural Disasters
You can use a safe to protect your valuables from natural disasters. In case of fire accidents, you need to be sure that your paper documents or jewelry are secure. We have safes that have waterproof features to help you with protection from fire.
It is also possible to use your safe for protection from flooding. We have waterproof safes, and in case of flooding, you can be sure that your documents are safe from water.