The internet and the liberalization of trade between countries may have contributed to the creation of jobs and the increase in employment opportunities worldwide. Today, a worker may have the same chance of being employed abroad compared to landing a job in his home country. With the advent of the internet, virtual employment has also been seen as an avenue to get work. With all of these happening in our midst today, there seems to be a breakdown of barriers when seeking jobs as long as you have the qualifications and a considerable amount of persistence.
One of the barriers that still exist elsewhere that every job hunter should overcome is the language barrier. Indeed, for a job seeker to land the job he desires, he must find ways to be able to hurdle language communication walls. And one of them is hiring the services of a translation agency, most notably when the employer uses a foreign language. From the beginning, all job seekers will always try to outdo each starting with their curriculum vitae.
A job hunter will always need the services of a translation agency because of these reasons.
Professional Translation of Your Curriculum Vitae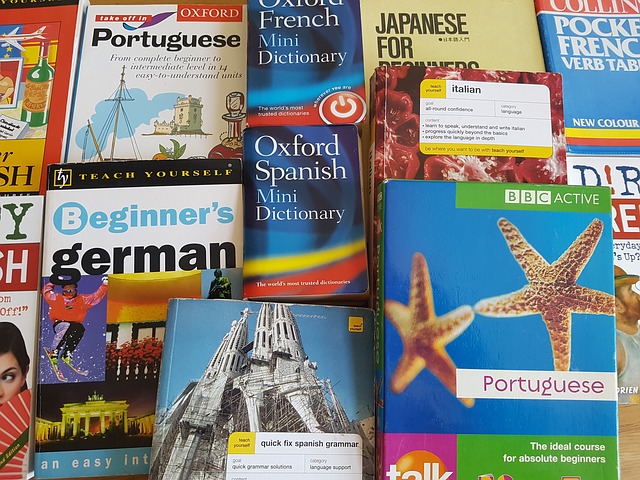 Your probability of getting hired may all depend on how you prepare your resume'. Screening of applicants usually starts with judging of submitted CVs. For your resume' to find itself on top of other CVs, you need to present it in the most professional way. When you are applying for a job in a foreign company, you may need to submit a translated version of your resume' using the language being used in the company.
Having your CV translated by a translation agency will reflect your willingness to adapt to the internal culture of the company. For sure, your CV will not only stand out, but it will make sure that you will be in the forthcoming stages of screening.
Makes You Understand Pertinent Documents
Before acting on documents, always make sure to understand every detail in it. Signing your employment contract may require someone to interpret all the terms and conditions for you. Translation agencies can help you in this endeavor to prevent you from making any erroneous decisions that you will soon regret.
Helps You in Your Personal and Professional Growth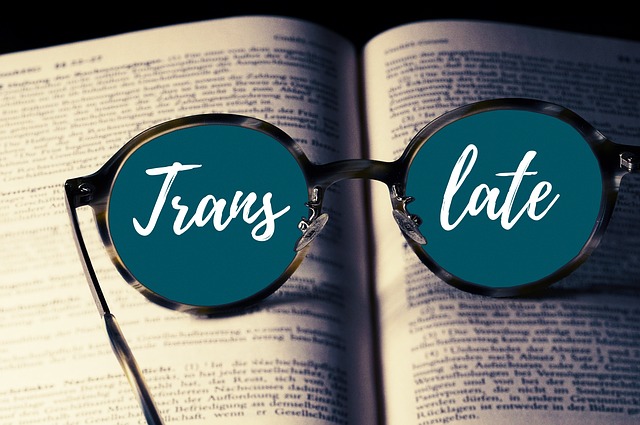 Working in another country may offer many challenges, and the language barrier may find its toll on you. It is truly depressing and frustrating not to be able to comprehend every word you read or hear. A translation agency can be of help anytime you want something to be interpreted or translated. This can guide you to adjust and be comfortable in your work and in the environment where you live.
The road to our dream job abroad may be long and weary that can make us lose our self-esteem. A translation agency can be of significant help at the very beginning.…
Continue Reading